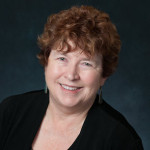 Rosemary Cress, Dr.PH (rcress@crgc-cancer.org)
Research Program Director
SEER Principal Investigator
Rosemary Cress, Dr.PH, is a Research Program Director and Principal Investigator of PHI's contract with the National Cancer Institute's Surveillance, Epidemiology and End Results (SEER) program at the Cancer Registry of Greater California. Dr. Cress has over twenty years of experience conducting and supporting research using California's cancer registry data. Dr. Cress' research interests include investigating disparities in treatment and survival for patients with cancer.
---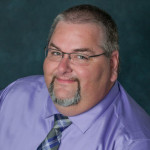 Kyle L. Ziegler (kziegler@crgc-cancer.org)
Data Management and Informatics Director
Between 2003 and April 2014, he was with the California Cancer Registry (CCR).  Currently, Kyle oversees the processing of physician office reporting, electronic pathology reporting, casefinding activities, visual editing activities of incoming hospital submissions, death clearance processing, and special studies for 48 of the 58 counties in California, which represents 58% of the caseload of the CCR database.
Kyle has been part of local, state, and national associations including the California Cancer Registrars Association (CCRA), the National Cancer Registrars Association (NCRA), and the American Cancer Society (ACS). He has served as President of the American Cancer Society-Humboldt Del Norte chapter in 1999 and the CCRA in 2001 and 2012 – 2013. In 2014, Kyle was elected Public Relations Board Director for the NCRA.
---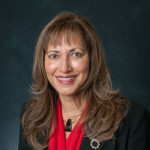 Winny Roshala, BA, CTR (wroshala@crgc-cancer.org)
Director, CRGC Data Quality Control
Facility Compliance Officer
Winny Roshala, BA, CTR, is the Data Quality Control Director and Facility Compliance Officer for the Cancer Registry of Greater California (CRGC). Ms. Roshala earned her bachelor's degree in Health Education from California State University at Los Angeles. In her position, Ms. Roshala oversees CRGC Data Quality Control, Auditing and Facility Reporting Compliance. She has experience working at a community hospital cancer program, approved by the American College of Surgeons', the California Cancer Registry and became the Director of Data Quality Control for CRGC in 2012. In 2017, she assumed the responsibility of CRGC Facility Compliance Officer. Ms. Roshala has been involved in local, state and national professional associations, having served as President of the California Cancer Registrars Association and the Northern California Cancer Registrars Association. In addition, she has also served on the Board of Directors for the North American Association of Central Cancer Registries (NAACCR) and the National Cancer Registrars Association (NCRA). She continues to serve on several NAACCR Work Groups and Task Forces, focusing on data quality, data standardization, registry development and effective communication efforts to benefit the cancer surveillance community.
---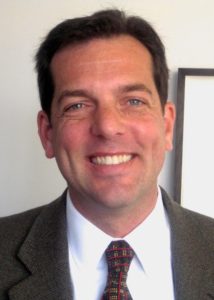 Robert H. McLaughlin, JD, Ph.D. (rmclaughlin@crgc-cancer.org)
Special Programs Advisor
Robert McLaughlin, JD, PhD, serves CRGC as Special Programs Advisor, applying his experience in research administration and bioethics to cancer registration and surveillance. He has particular expertise in human subjects protection and the application of US federal regulations and California law to research studies that involve use of cancer registry data. He is also familiar with reporting facility compliance as well as conflicts of interest, business ethics, and confidentiality. Dr. McLaughlin's recent scholarly efforts include two co-authored papers, "The Vulnerability of Immigrants in Research: Enhancing Protocol Development and Ethics Review" published in the Journal of Academic Ethics (2015), and "'Getting angry with honest people': The illicit market for immigrant 'papers' in Cape Town, South Africa" (2017). Between 2013 and 2016, Dr. McLaughlin established an office of research integrity at the University of Cape Town, the first office of its type among South Africa's research-intensive universities.
---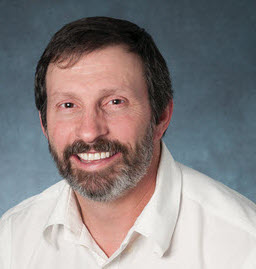 Scott Riddle, BS (sriddle@crgc-cancer.org)
Business Analyst III
Scott Riddle has been part of the California Cancer Registry (CCR) system for over 28 years working in Information Technology. In 1987, he started at the CCR's Sacramento region where he designed and managed their first cancer data management system. In 1993, the region began using California's CANDIS (CANcer Data Information System) system where he developed various utility programs and reports. In 1998 he helped design California's current cancer data management system, Eureka, which was put into production in 2003. Scott has been involved with many aspects of cancer registry operations – linkages, studies, software support, death clearance, report creation, and small database design.
---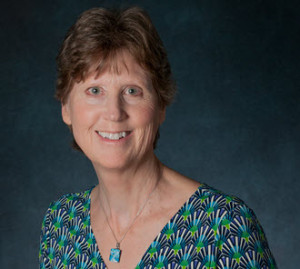 Mignon Dryden, CTR (mdryden@crgc-cancer.org)
Director of Electronic Reporting and Education
Ms. Dryden obtained her Certified Tumor Registrar credentials in 1985 and holds a bachelor's degree in Psychology (1978) from the California State University, Fullerton and a Multiple Subjects Teaching Credential (1980) from the California State University, San Bernardino. Ms. Dryden joined PHI originally in 1987 as a Quality Control Specialist with the California Cancer Registry (CCR). She then had 25 years working as the Director of Region 6 and 2, two of the regional registries of the CCR, under a subcontract with the California Health Collaborative. She assumed her current position in August 2014 and is responsible for coordinating e-path and other e-reporting and education and training for the Cancer Registry of Greater California. 
---
Epidemiologists
Regions 2, 3, 4, 5, 6, 7 and 10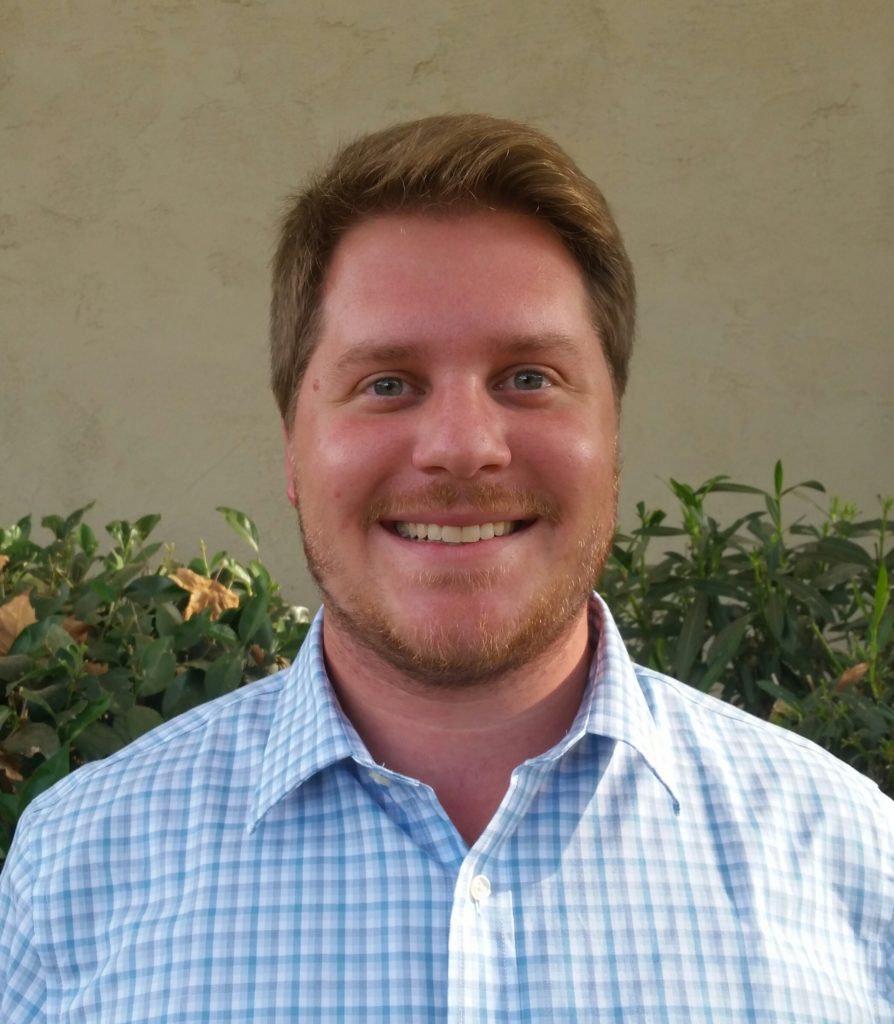 Eric Stewart, MPH  (estewart@crgc-cancer.org)
Research Scientist I – Regional Cancer Epidemiologist
Eric Stewart serves as a Research Scientist in CRGC's research and surveillance unit and the Epidemiologist for the CRGC catchment area. He has worked for CRGC since 2014. His primary duties include responding to requests for cancer data, addressing cancer concerns of the public, and conducting epidemiologic research and surveillance projects. He earned his BA in Psychological and Brain Sciences from Johns Hopkins University and his MPH with an emphasis in biostatistics and epidemiology from the University of California Berkeley. His research interests include examining the risk of being diagnosed with multiple cancers and disparities in cancer treatment and survival.
Cancer Registry of Greater California
Public Health Institute
1750 Howe Ave. Suite 550, Sacramento, CA 95825
Ph 916-779-0284, Fax 916-564-9300
---